Insurance that works as hard as you do
Fast. Fair. Flexible.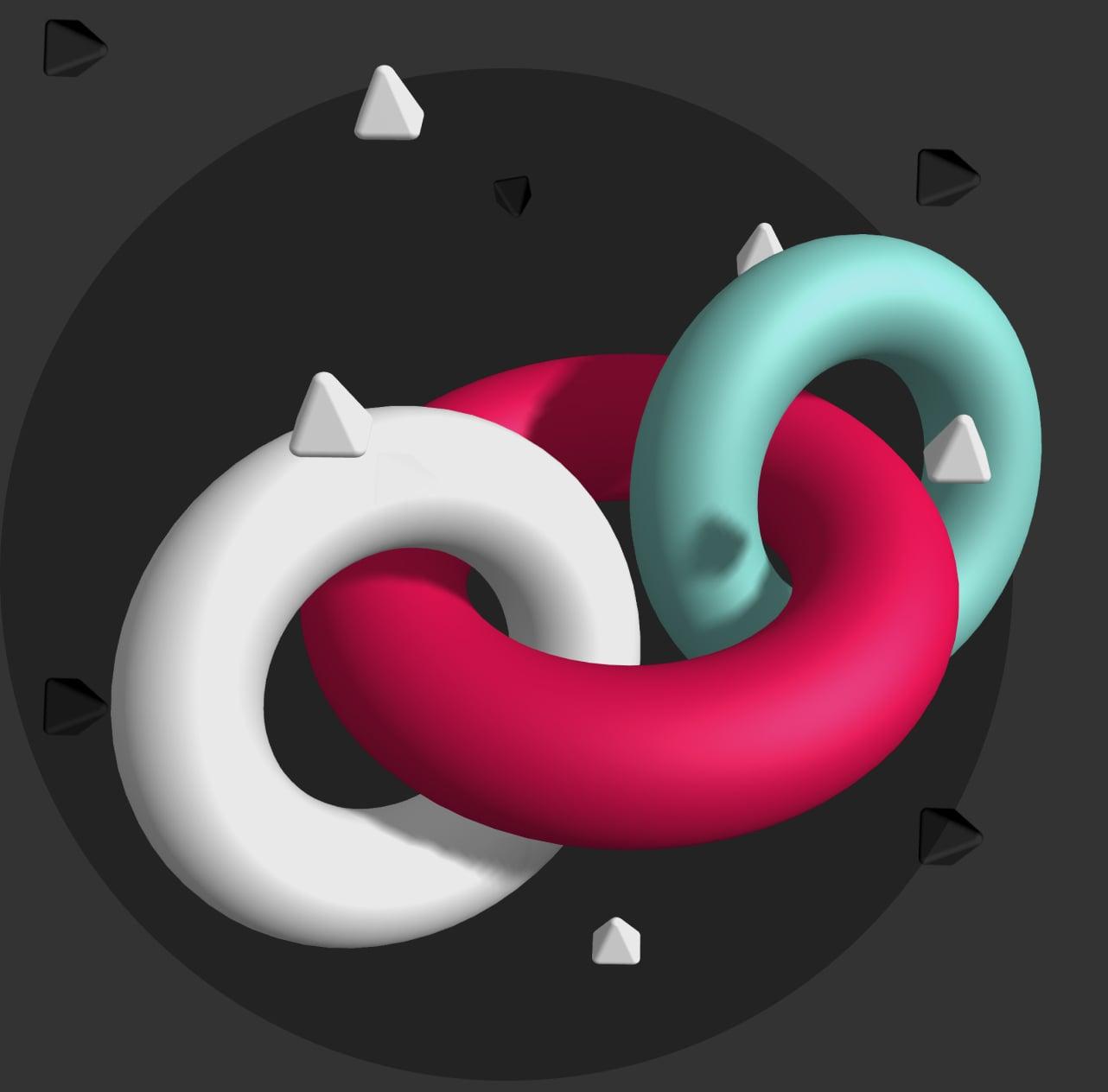 Switch to Jove at renewal
Interested in quoting or switching to Jove, but need to wait until your existing insurance expires? Send us your insurance renewal and let us try to beat your quote by 5%.
We've got you covered
We offer specialist business insurance to contractors, consultants, professionals, advisors and SMEs.
Professional indemnity
This provides you financial protection from alleged negligence or failure to deliver a service as promised.
Public liability
Protects you from any injury to clients or third parties or damage to their property caused by you, or your alleged negligence.
Employers liability
Covers you when you have staff and they are injured in the course of business for which you are alleged negligent.
Directors and office liability
Referred to as D&O, covers individuals who are in senior leadership or board members who could be personally pursued for their actions whilst serving the business.
Personal accident insurance
Will pay a benefit if someone working for the business suffers an accident resulting in loss of sight, hearing, speech or a limb, death or leaving them disabled and permanently unable to work.
Cyber insurance
Will help protect you in the event of a malicious attack on your systems or data. Also assists in minimising disruption to your business and covers financial costs involved in recovering from a cyber attack.
Portable equipment insurance
Covers portable items that are used for your trade or profession, this could be a laptop, phone, camera, scientific instrument or measuring device.
Who is business insurance for?
If your business deals with clients, contractors, suppliers or members of the public, business insurance is designed to protect you against compensations claims for Injury, property damage, financial loss also provide legal assistance to defend claims.
Jasmine Reema
Limited company director
Professional indemnity : £1,000,000
---
The scenarioA project is significantly delayed due to mis-communication between the project manager and the senior executives of the company.
The outcome"Our policy covered the costs of rectifying the issue and any legal costs involved."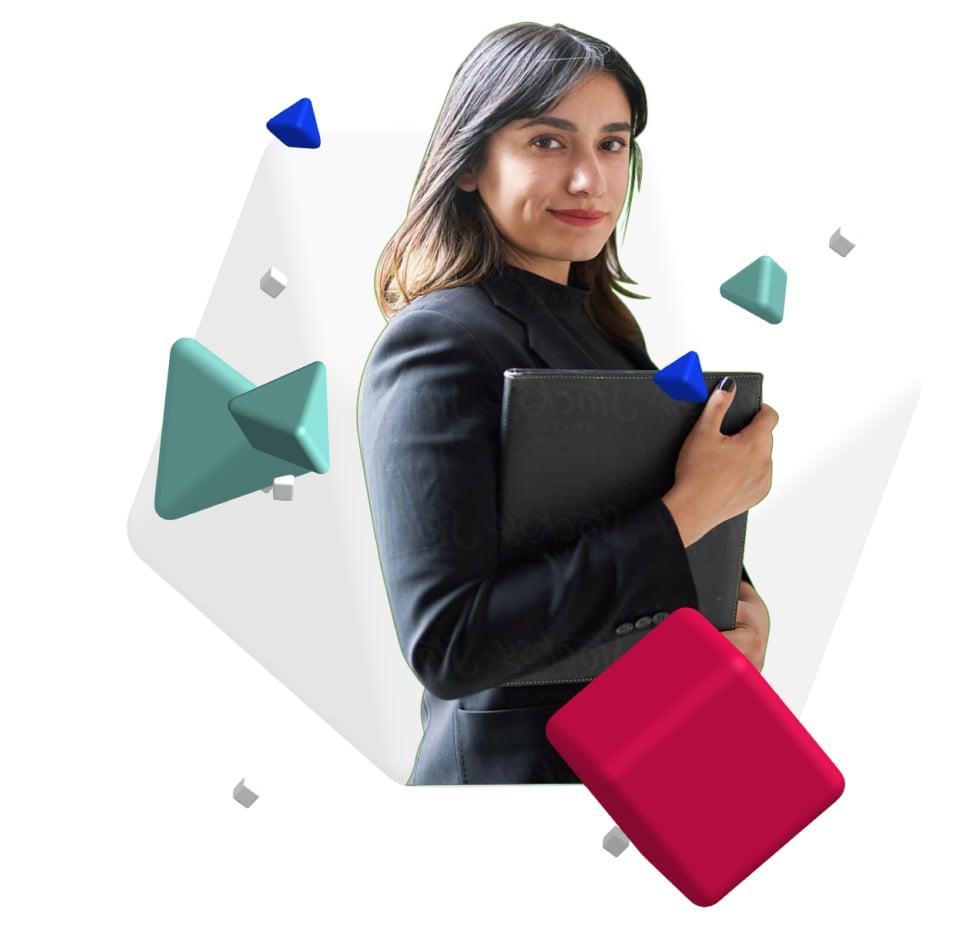 Creative XYZ Limited
Small medium enterprise
Employers liability : £10,000,000
---
The scenario"An employee went on to a clients site without correct PPE. They were subsequently injured whilst working".
The outcome"The employee injury and rehabilitation claims was dealt with by the insurer and our process changed to prevent this happening again"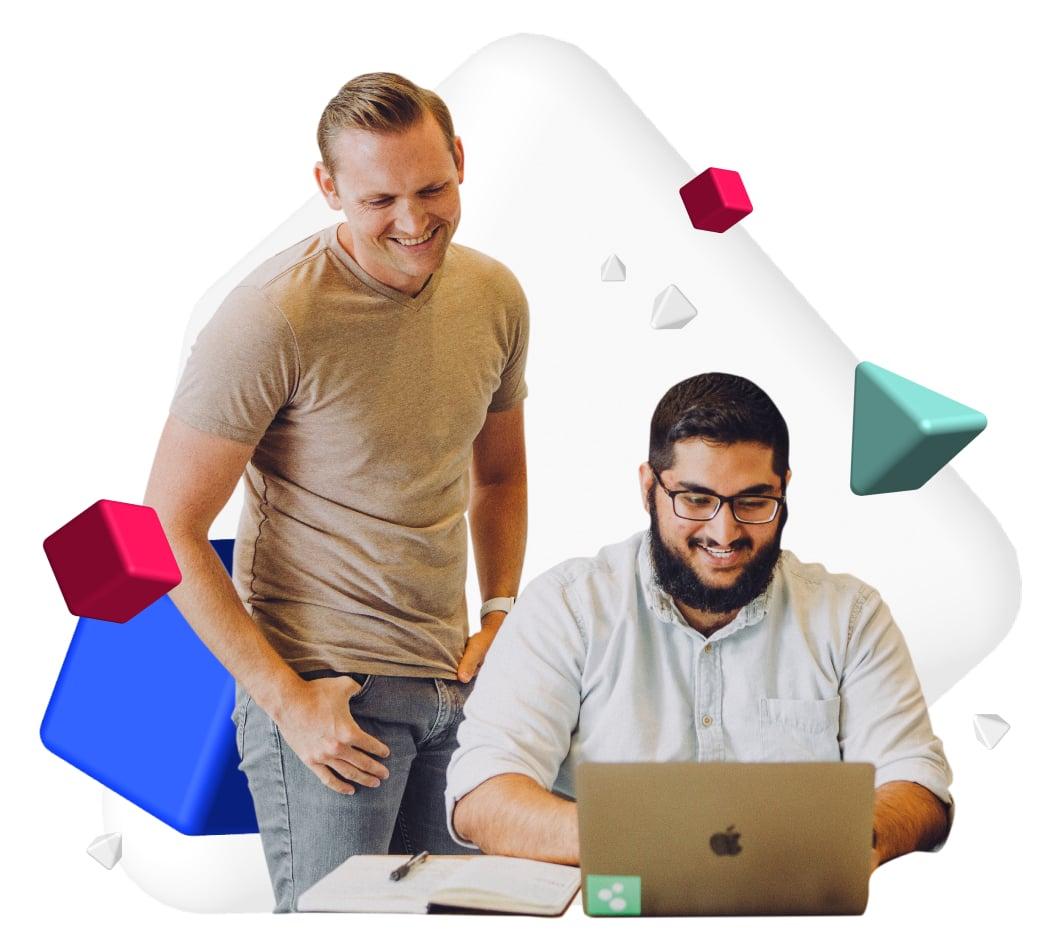 Sarah Watkins
Sole trader, Freelancer
Public liability : £1,000,000
---
The scenario"I had a meeting with my client in our office space. The client tripped over and injured his wrist."
The outcome"The injury and rehabilitation claims was dealt with by the insurer and our process changed to prevent this happening again"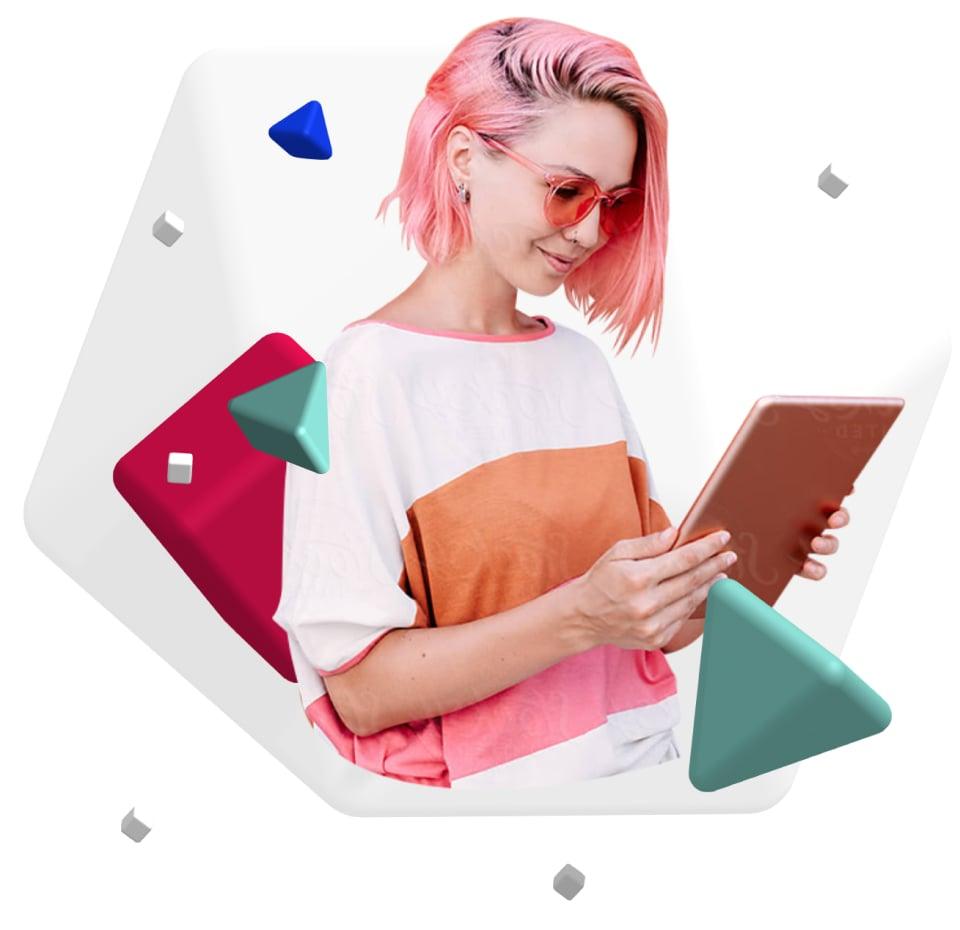 Get instant pricing
Get within 90 seconds

Be able to obtain and purchase cover within 90 seconds

Flexible Cover

Choose the cover you need at the level you want

No hidden fees or charges

Transparent pricing allows you to see how much each cover is costing. No additional fees or charges are added,
From
£0.15
Per day *
* Less than a bottle of
water from Tesco
Why use Jove
We are able to cover you against most situations.
Speedy digital claims process, no more being on hold while you wait for an operator
Transparent on what you are covered for and what you are not. Don't need to be a lawyer to understand your policy
Super easy management of policies, add, remove, increase or change is all online
How it works
1. Simply click and go
Tell us about yourself and what you'd like covered and we'll show you your quote while your choosing your terms.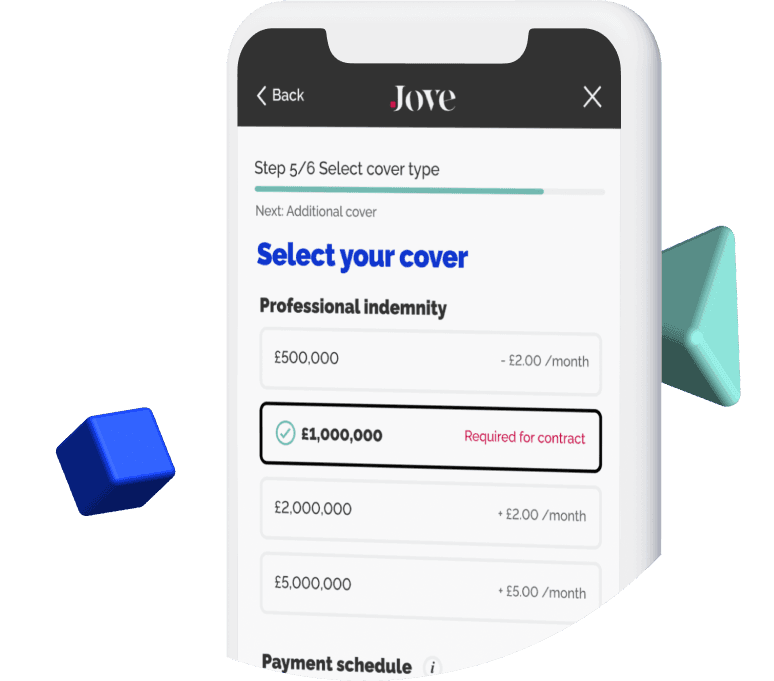 2. Transparent policies
See, manage, and update your cover through the Jove dashboard. See how changes like pausing your policy or changing your location affect your payments.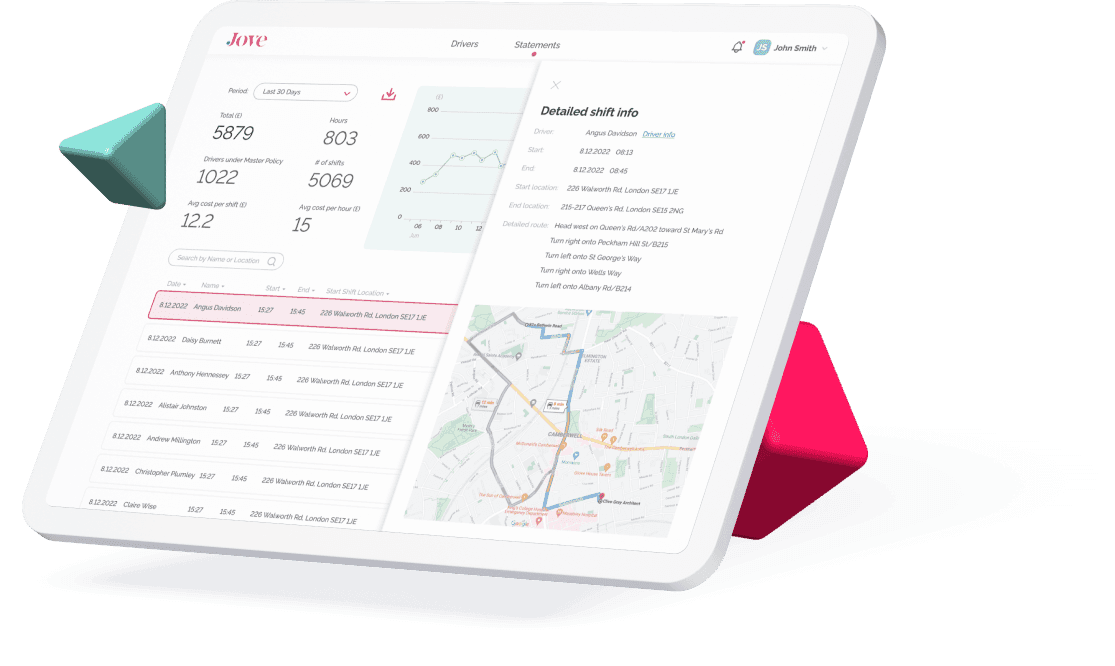 3. Simple claims processes
We think insurance is only as good as its claims process. That's why ours is second to none.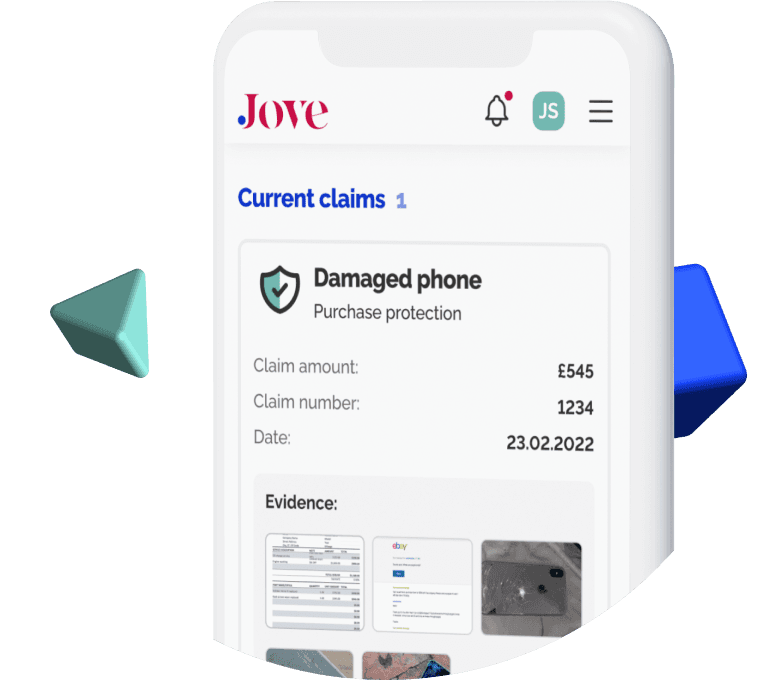 Our partners
Jove's product is backed by top rated insurers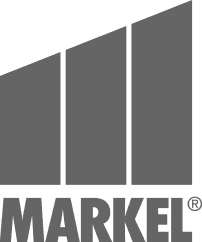 Bespoke insurance requirements?
Arrange a call with one of our insurance experts if you have bespoke requirements. We will curate the market to deliver the best solution that works for you.