Peace of mind,
not pain in *ss
Insurance that works
Business insurance now live!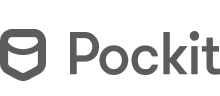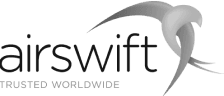 We've got you covered
Premiums you can update
We'll automatically adjust your subscription when you make changes to your coverage.
Pick a mix bundles
Gadget, travel, professional, health - you name it we cover it. Add what you need into one flexible package.
Designed to be flexible
Built for contractors, business owners and gig workers who need more flexibility.
Insurance, the way it should be
Instant quotes
Tell us about yourself and what you'd like covered and we'll show you your quote while your choosing your terms.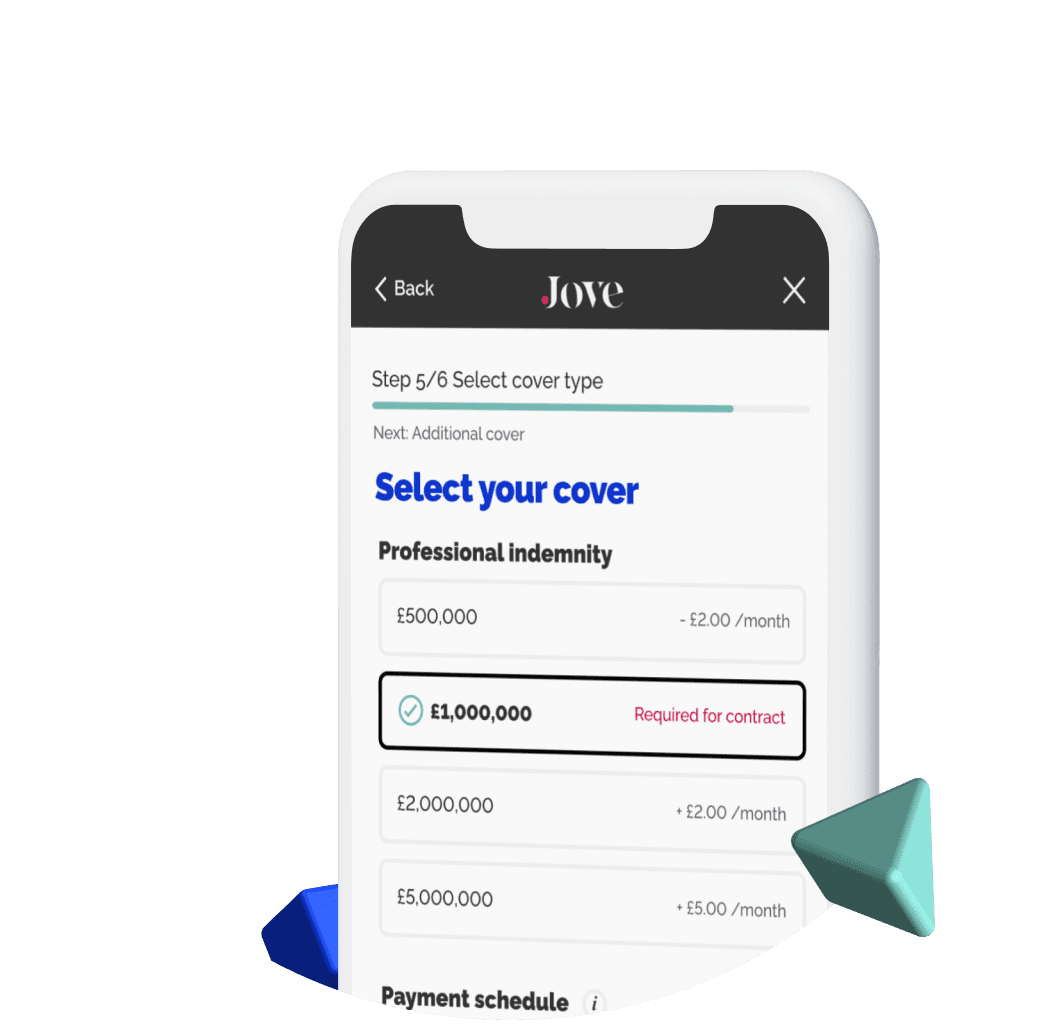 Transparent policies
See, manage, and update your cover through the Jove dashboard. We'll also do the math for you so you can see how changes like pausing your policy or changing your location affect your payments.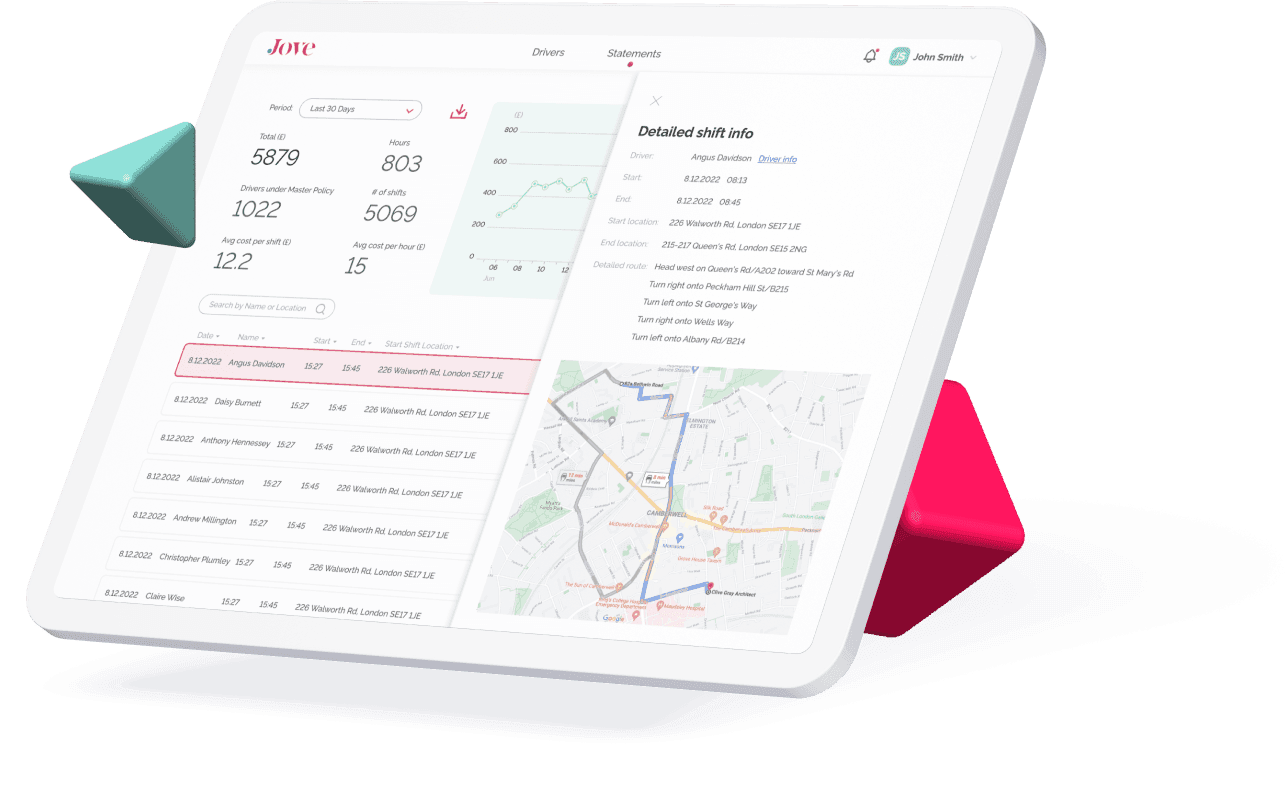 Simple claims processes
No red tape or dated processes. Upload your documents and a quick a video, and we'll process your claim automatically.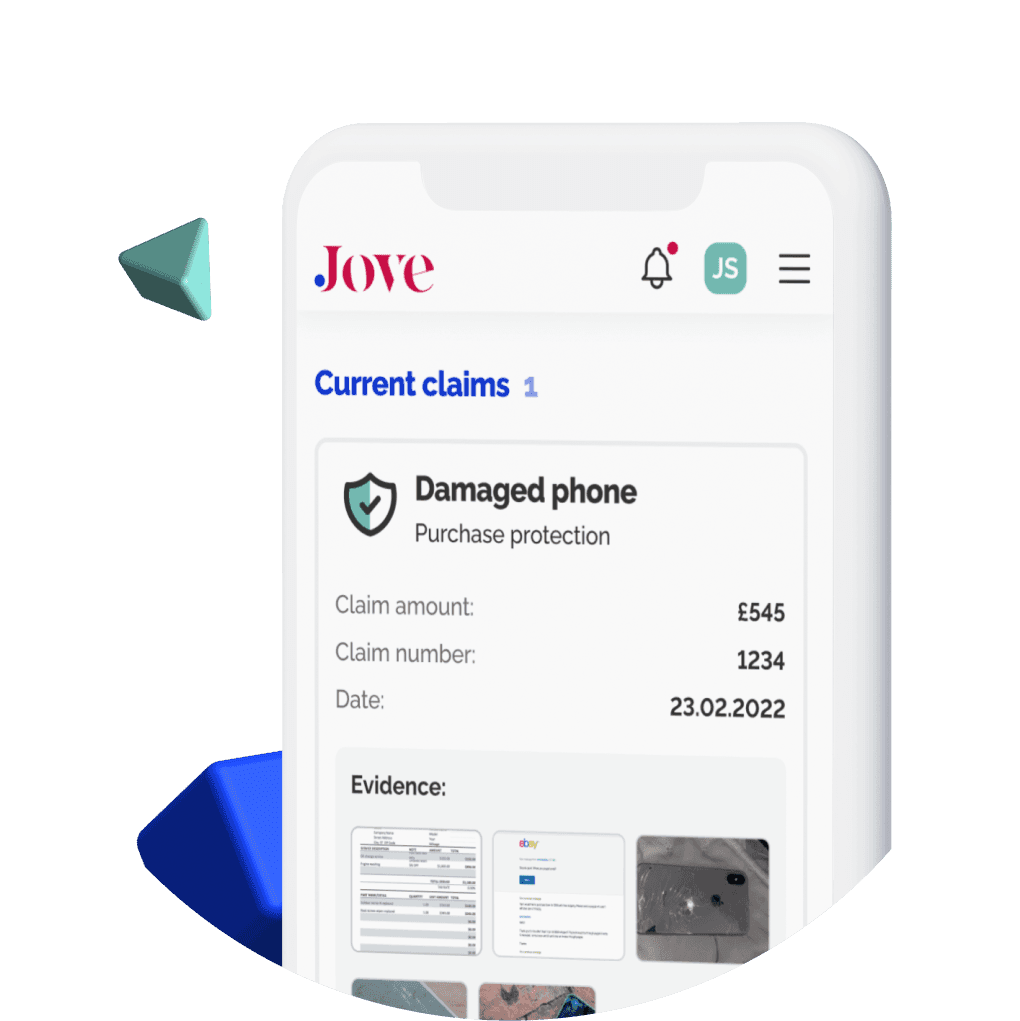 Perks, that actually pay off
Get rewarded when you recommend us
Just share your link and you'll both get cash reward when they take out a policy with us.
Lower your premiums
We actively review your claim level and give premium back to you when you don't claim.
Cash in or give back
Redeem rewards on pensions and investments or share them with friends, family or charities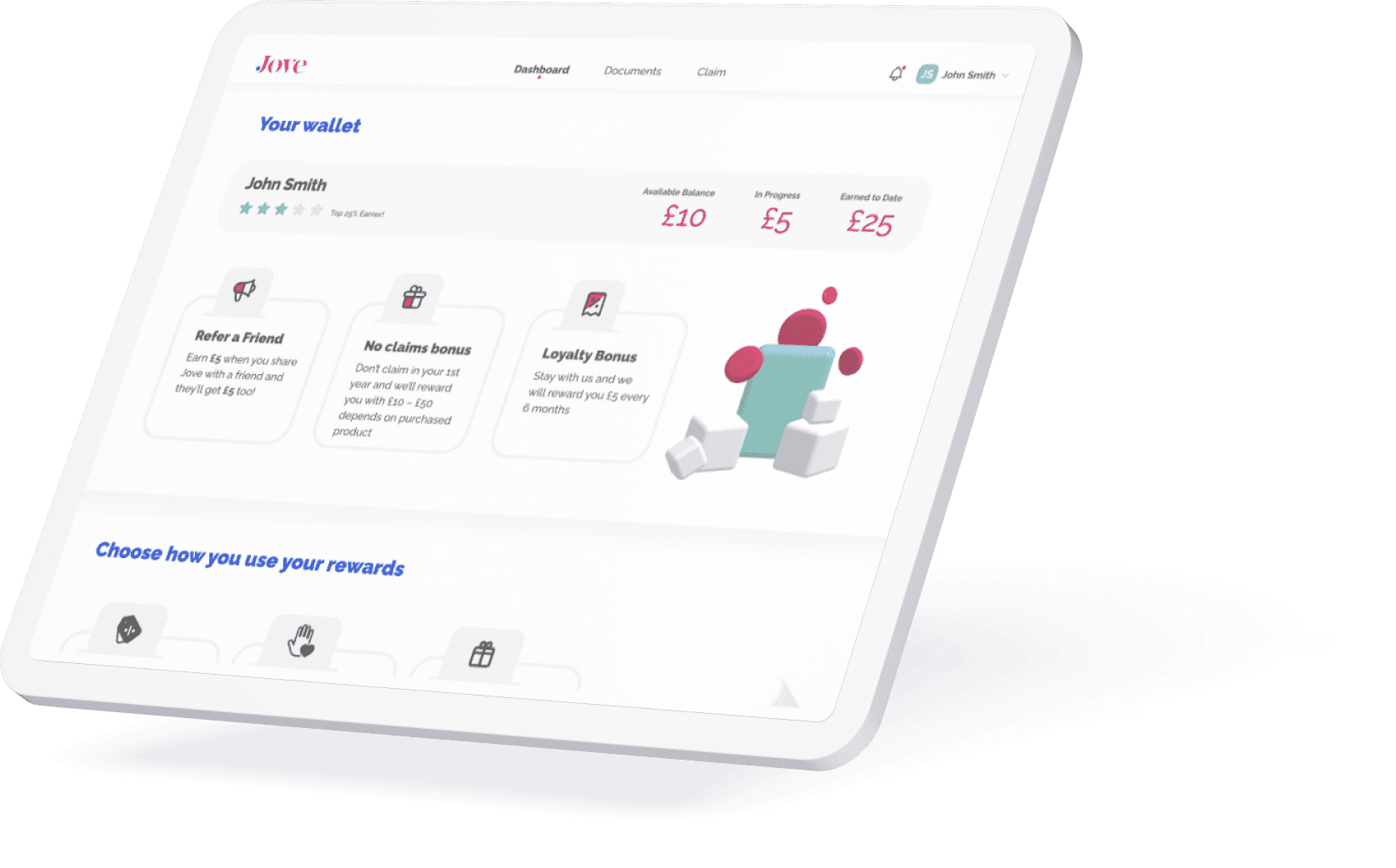 Get on the waitlist
Interested in our other products, from sickness cover, protection insurance, to health and motor?